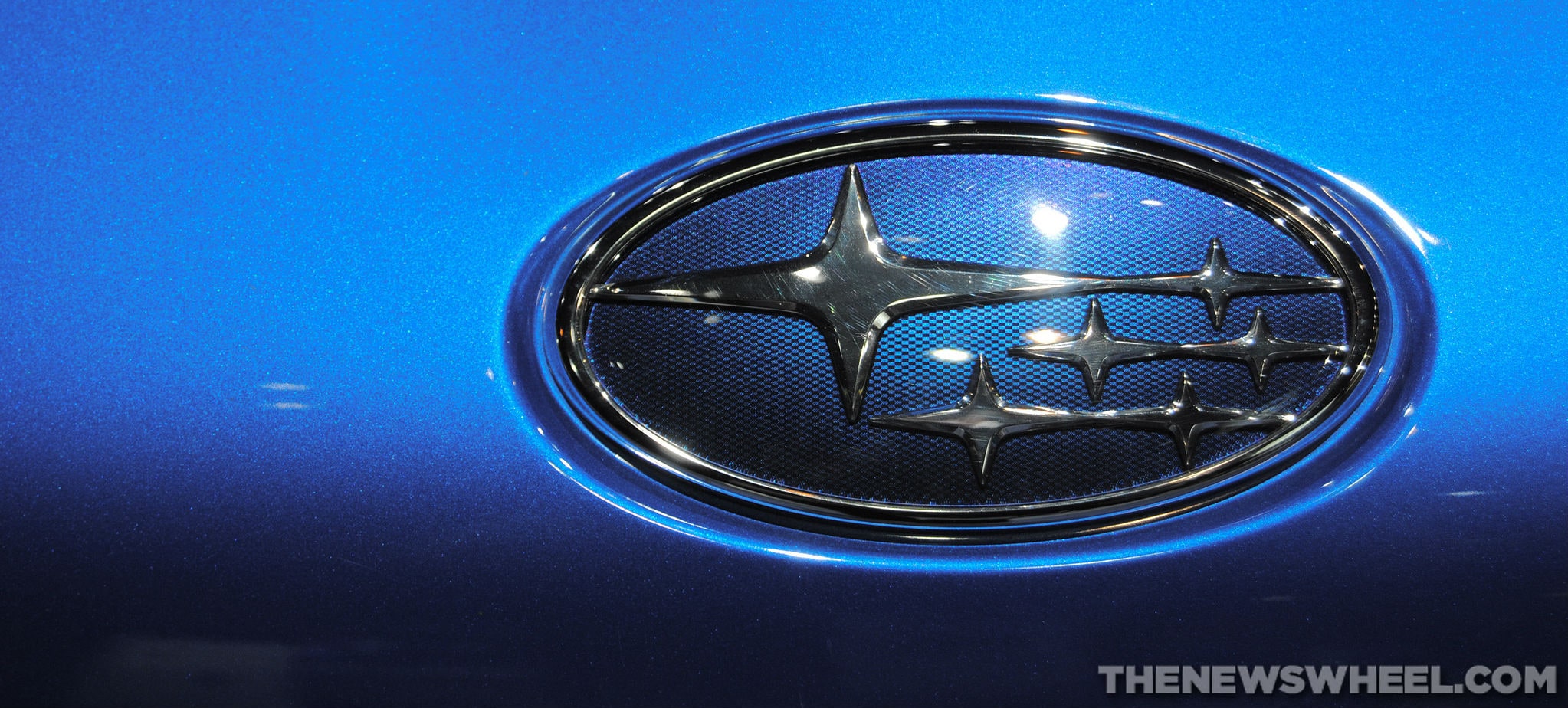 Subaru has blown up in recent years, moving hundreds of thousands of vehicles off lots per year. The brand is quickly becoming recognizable via its vast lineup of all-wheel drive vehicles and loyal customers. While excellent vehicles are one thing, loyal customers are a bit trickier to earn. Usually customer loyalty comes through their experience with the dealership and vehicle but Subaru has gone the extra mile.
Subaru's community outreach one has one word to describe it: astounding. Since the automaker started the "Share the Love" campaign eight years ago, millions have seen their lives change.
Through the ASPCA, Subaru has helped over 10,000 animals through the "Share the Love" campaign. In 2015, Subaru supported over 630 hometown charities. Since the programs founding, 880 children with life threatening illnesses have received their one wish. In all, the campaign will have raised over $65 million in the past eight years.
As if that isn't enough, the "Share the Love" campaign has hit home with nature lovers by supporting the preservation of over 90 national parks. Finally, over 1.2 million seniors have received meals over the past seven years.
Each year, when you purchase a Subaru between November 19 and January 2, $250 is donated to a charity in your community. If that isn't reason enough to buy a Subaru, we don't know what is.
Even better, that's just one campaign! Subaru is constantly working to uphold its highly regarded reputation that drives customer trust. Giving back to your community, reputation, and trust, go hand in hand.
Subaru's vehicle quality also isn't anything to sneeze at. According to IHS Automotive, about 95% of Subaru vehicles sold in the past 10 years are still cruising the streets. The KBB.com 2015 5-Year Cost to Own Awards also recognized Subaru as the best brand that they tested.
Subaru isn't showing any sign of slowing down in both sales and community outreach, making it a brand with serious potential.