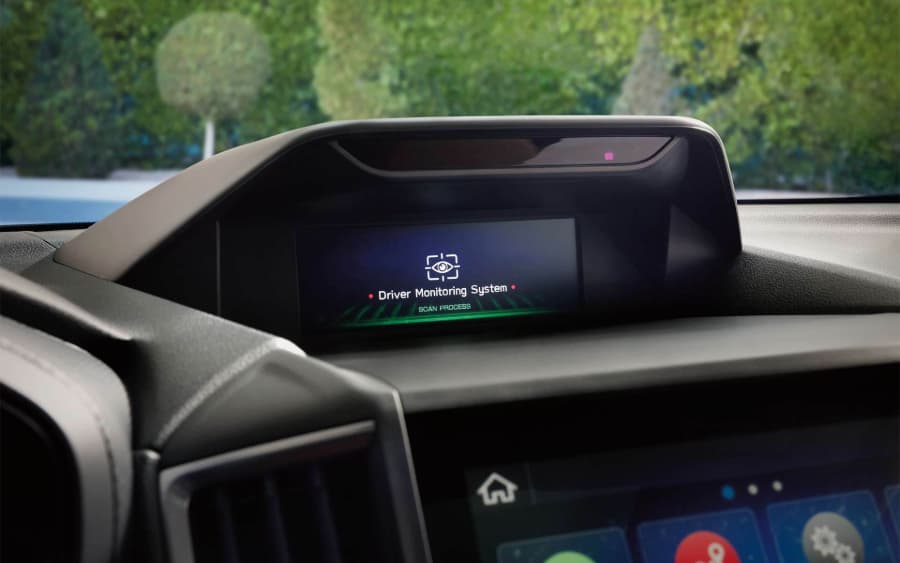 If you're considering taking home the 2020 Subaru Forester, you probably already know that thanks to its manufacturer, it was designed with safety in mind. For instance, its symmetrical all-wheel drive keeps the vehicle stable and provides optimal traction when you encounter rough weather or road conditions. It also boasts fuel efficiency with up to 33 miles per gallon (MPG) on the highway, making you less likely to become stranded on the side of the road.
But its physical construction is just one aspect of how Subaru keeps drivers safe in the 2020 Forester. The SUV is loaded with features that not only protect the wellbeing of you and your passengers but also deliver drivers peace of mind on any adventure. Located in Hadley, Massachusetts, Steve Lewis Subaru serves West Springfield, Pittsfield, and Attleboro with a wide selection of new and used Subaru vehicles. Here, we've broken down the 2020 Forester safety features you'll be thankful to have on any drive.
STARLINK Safety and Security System
The 2020 Forester is equipped with the popular Subaru STARLINK Safety and Security system. Whether you find yourself in an accident or with a blown tire, the user-friendly platform includes features that will help you in a cinch, such as:
Advanced automatic collision notification: First responders will be automatically alerted if and when your airbag deploys.
SOS emergency assistance: When you run into problems, you can quickly call for help.
Multimedia capabilities: Avoid getting lost and stay informed thanks to apps containing maps and weather information, as well as an integrated, voice-activated TomTom navigation system.
Eyesight Driver Assist Technology
Standard on all 2020 Forester models, Subaru's Eyesight technology is one of the most innovative safety advancements the brand has implemented to date. Using built-in external cameras, it has shown to decrease the occurrence of injury-causing, rear-end crashes by up to 85% with the following features:
Pre-collision braking and throttle management: Eyesight technology can detect objects ahead of your 2020 Forester that you might hit. When this happens, it will alert you, reduce engine power, and apply brakes to help you avoid or minimize potential impacts.
Lane-keep assist and sway warning: By monitoring the 2020 Forester's position, Eyesight technology will issue an alert if you drift from your lane.
Adaptive cruise control: Eyesight technology will adjust your speed automatically so you can keep a predetermined safe distance from vehicles ahead of you.
Other 2020 Forester Safety Features
To provide drivers with a clear picture of the road from any angle, the 2020 Forester is also engineered with a blind spot detection system. It issues a warning, with symbols appearing on your side mirrors when detecting other vehicles in blind spots. This Subaru model also features rear cross-traffic alerts, a standard rear-vision camera, and available reverse automatic braking to keep everyone safe while you back up.
If you opt for the 2020 Forester Touring, you can also take advantage of Subaru's distraction mitigation system, which alerts drivers when they are distracted or become tired. To learn more about the 2020 Forester safety features and how they deliver drivers with enhanced awareness and peace of mind, contact Steve Lewis Subaru in Hadley, Massachusetts.