When your Subaru needs repairs, you should trust the experts who know your car inside and out. Leaving your vehicle in the hands of someone less than qualified risks your safety and the condition of your car. That's why we invite you to Steve Lewis Subaru for your service needs.


 Whether you've purchased your Subaru vehicle from us or a different dealership, our certified, high-rated service technicians have years of experience working on every Subaru model. In fact, Steve Lewis Subaru is recognized as one of the top dealerships for Subaru service in the state of Massachusetts, proving day after day that each customer deserves the best automotive care.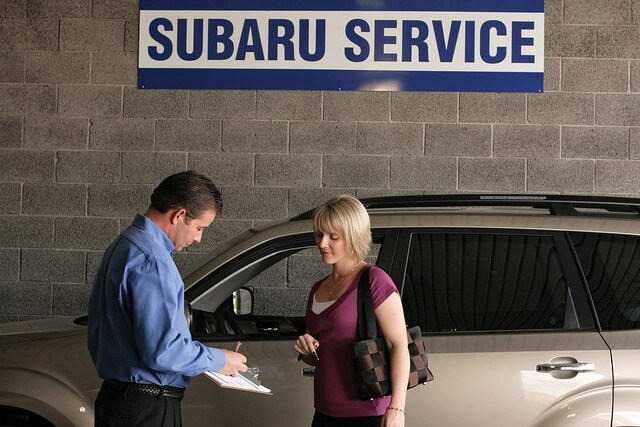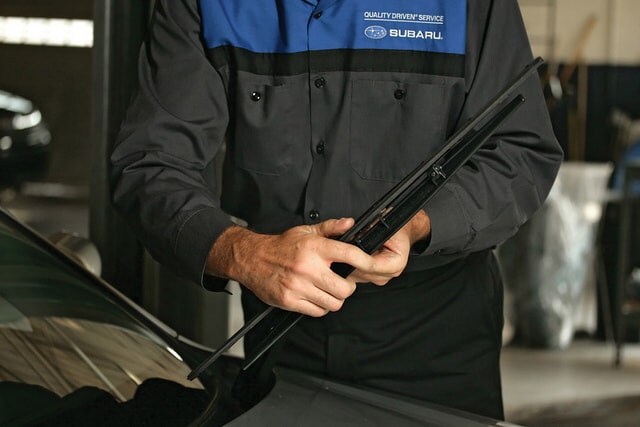 We serve customers all throughout Western Massachusetts, not just in Hadley, MA. People come from Amherst, Chicopee, Northampton, Southampton, Springfield, West Springfield and other parts of Western Mass and beyond for their car care needs!
Your privacy is important to us.
Steve Lewis Subaru takes your privacy seriously and does not rent or sell your personal information to third parties without your consent. Read our privacy policy.