Love Promise at Steve Lewis Subaru
Here at Steve Lewis Subaru, we're proudly committed to the Subaru Love Promise. Through our commitment to the Subaru Love Promise, we seek to give back to our community and make a positive difference in the world. By doing our part and partnering with other groups and organizations that do amazing work for our community, we hope to make our world a little better than we found it. Find out more about the Subaru Love Promise here at Steve Lewis Subaru!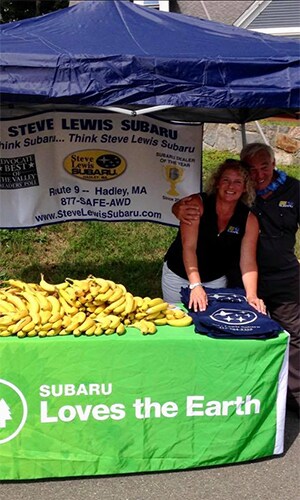 Subaru Loves the Earth
It isn't enough to get behind the wheel of a Subaru and explore the great outdoors. We want to protect the outdoors, too! We believe that working hard to preserve natural spaces, reduce waste, and conserve resources is the right thing to do, so we're dedicated to protecting our environment.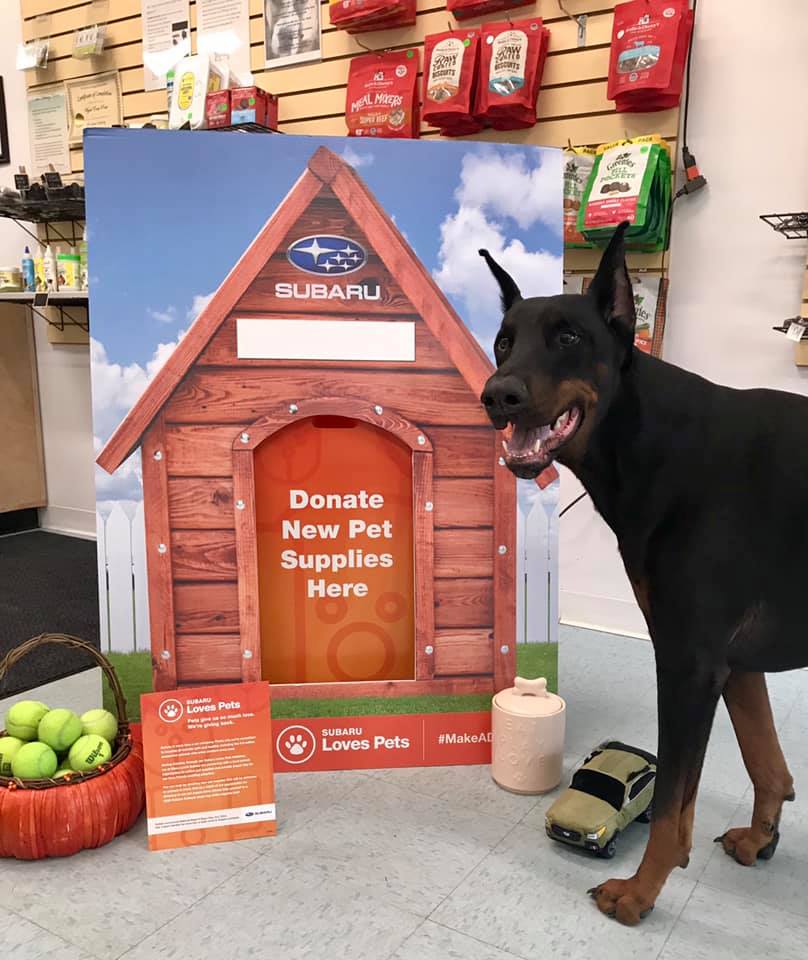 Subaru Loves Pets
Our furry friends and family deserve our love and 
support. We're proud to partner each year for the last decade with the Dakin Humane Society of Springfield, MA to help keep all animals healthy and safe.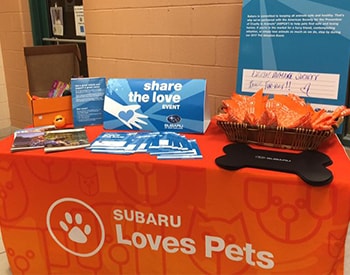 Subaru Loves Learning
We understand the importance of education, and lending support to classrooms is a big part of the Subaru Love Promise. Subaru proudly supports a wide range of organizations and schools that work towards the advancement of learning.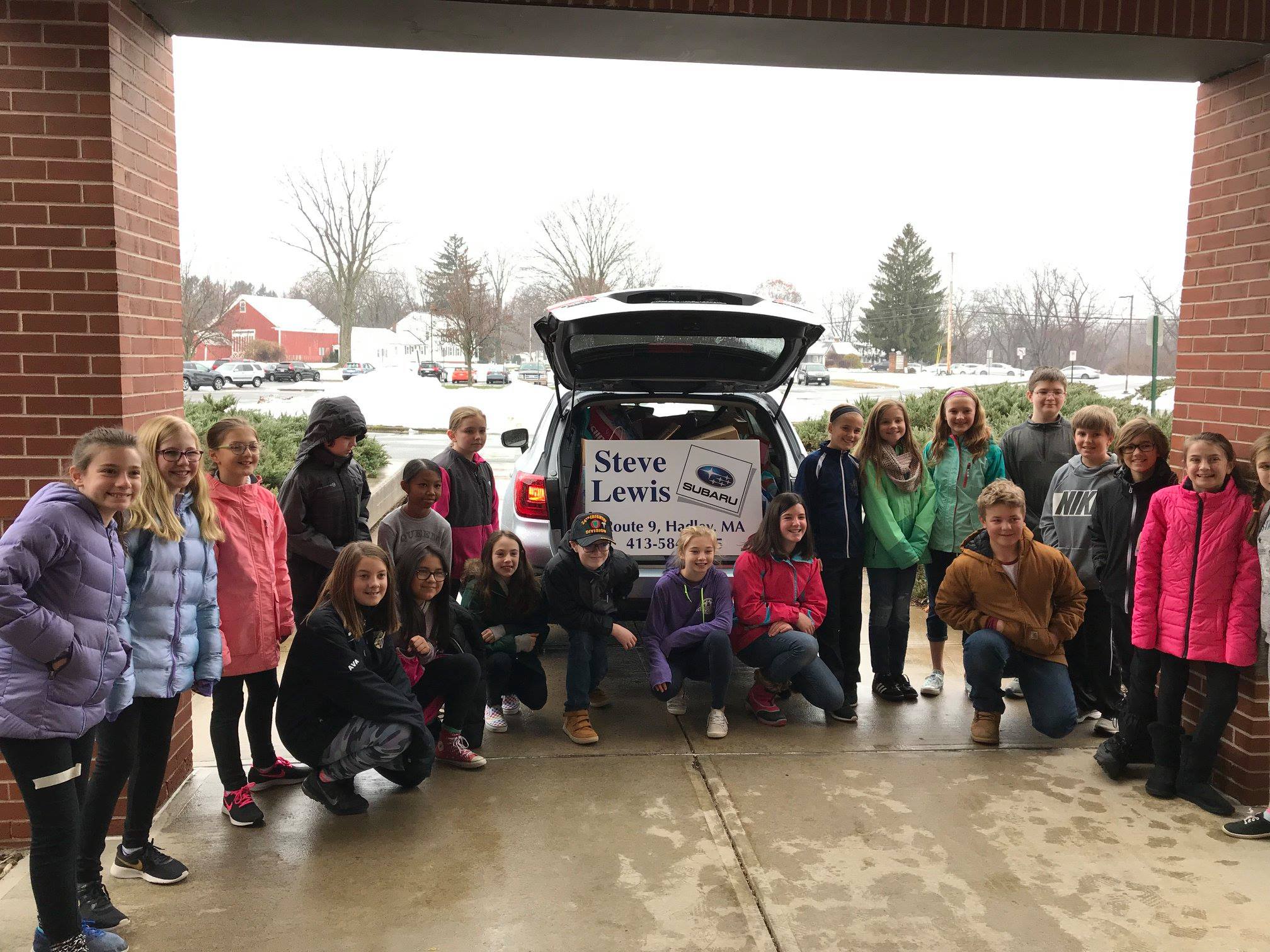 Subaru Loves to Help
In a perfect world, every child would have their individual strengths celebrated and strengthened. Our world isn't perfect, but we can strive to make it better. We've partnered with Whole Children to provide afterschool programs and classes for children from toddlers to teens with a range of abilities.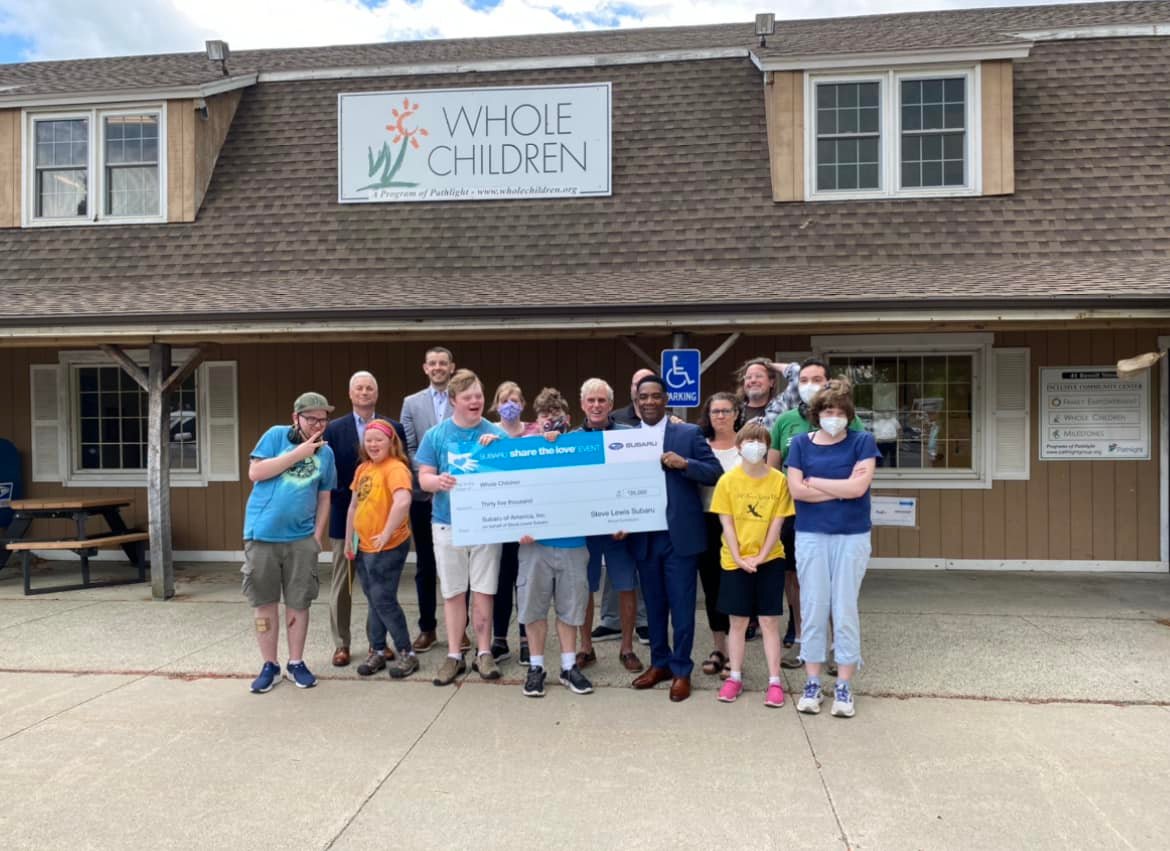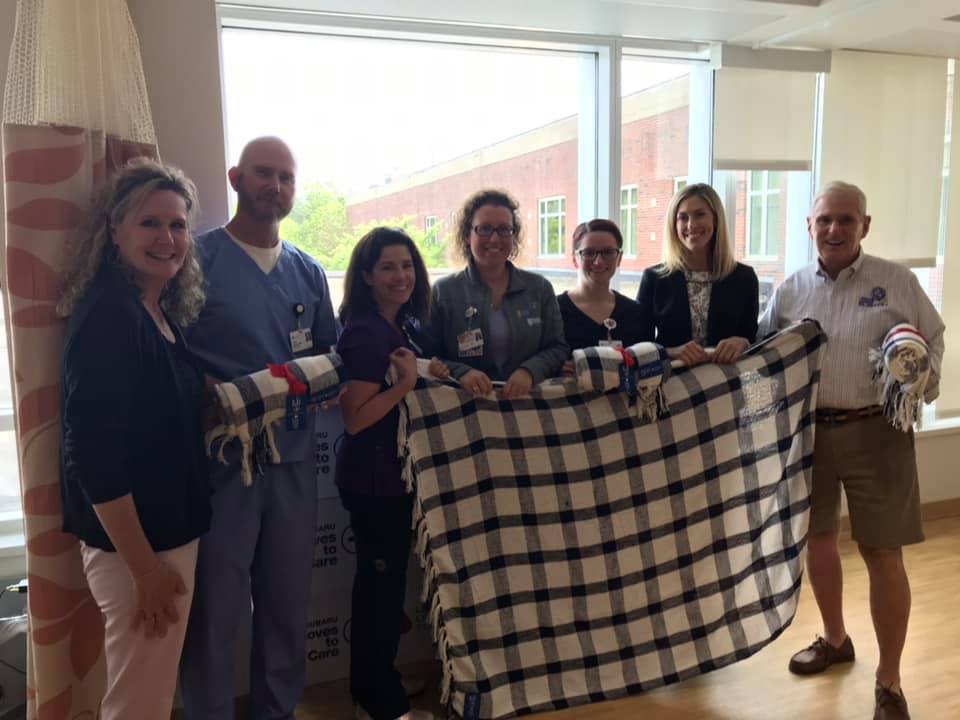 Subaru Loves to Care
Through partnerships with organizations like the Make-A-Wish Foundation and the Cooley Dickinson Hospital, we seek to lend support to those who need it most. Even the smallest gesture of love can mean a lot, so we try to spread a little love and hope where we can.