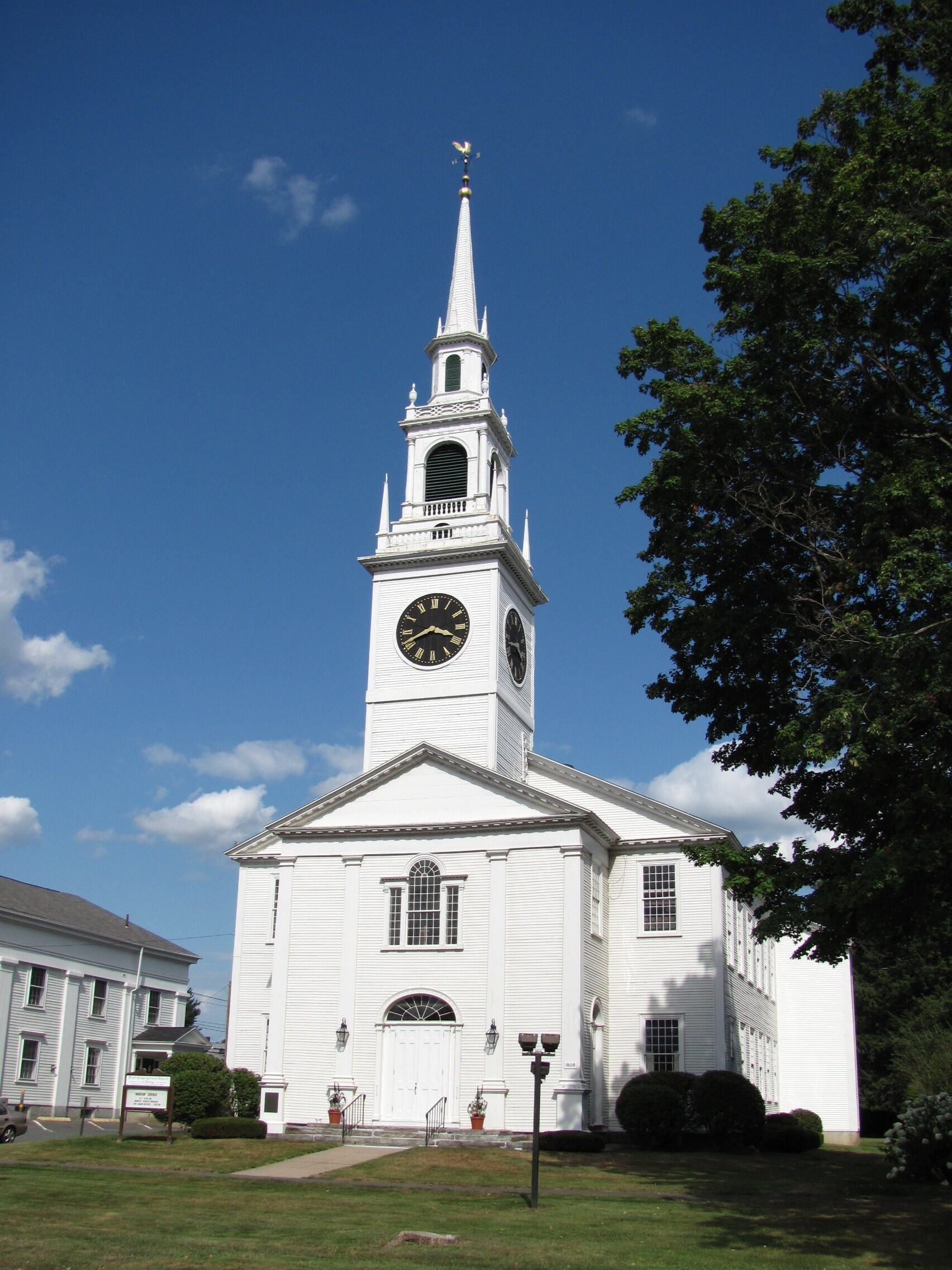 Steve Lewis Subaru - Hadley, Massachusetts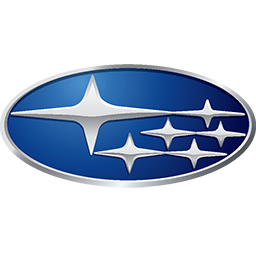 We at Steve Lewis Subaru are incredibly proud to live in and serve the Hadley, Massachusetts community. Hadley may not have the household name recognition of some of the bigger cities in Massachusetts, but it's equally as exciting, beautiful, and fun as those cities. 
You don't have to just take our word for it, though. Check out all these awesome things you can see, do, or experience in Hadley.
Hadley was originally settled in 1659, and its collection of colonial buildings makes it appear like a scene from a history book. If you're looking for some regional attractions, check out the Hadley Farm Museum, the Hadley Historical Society (Pictured to the left), or even the Porter Phelps Huntington House Museum for a bit of history and tourism combined.
If you're more of an outdoorsy type, you can check out the Norwottuck Rail Trail (pictured bottom left) or enjoy the natural beauty of both the Lion's Club Park and Skinner State Park as well. The town possesses some of the Pioneer Valley's most picturesque farmland.
Overall, Hadley is simply one of the prettiest, quaintest and most enjoyable small towns in all of America-plus, it's populated by some of the friendliest folk you'll meet in the whole state. 
Come see us at Steve Lewis Subaru to check out all the great vehicles in our inventory, then take one of those new vehicles out for a spin to some of the great attractions here around Hadley, like Stabels (pictured at right), a well-loved breakfast place frequented by the locals.