If you're on your way to getting a new car, you're likely wondering whether you should buy or lease. Both of these options have their own list of benefits. However, buying tends to be the default method of financing, when for many people leasing would actually be ideal.
Steve Lewis Subaru offers monthly leases and special offers on new cars that are competitively priced, and are many times lower than the national average. But to help you make an informed decision, we have provided information below to consider for both buying and leasing.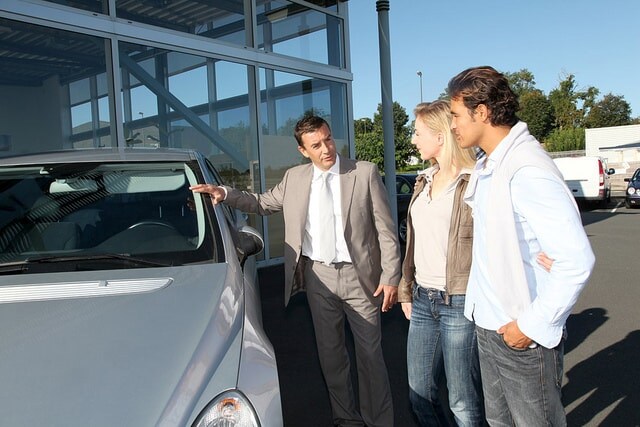 Ownership
The biggest benefit in buying a vehicle is ownership. You can keep it as long as you want.
Unless you decide to buy the vehicle as the end of a lease, you do not have the benefit of ownership.
Monthly Payments
For one thing, leasing is more affordable. Monthly payments are typically higher when buying a car because you are paying off the vehicle in its entirety.
One of the biggest benefits of leasing a vehicle is that you typically have lower monthly payments because you're only paying for the vehicle's depreciation throughout the lease term. Many times leases come without down payments, as well.
On top of all of that, when you lease, the car is under warranty, meaning you'll also save on the costs of repairs or maintenance. Subarus in particular are great cars to lease because they come with built-in GAP coverage which protects you from any price difference between what you owe and what the car is worth. With all of these savings, leasing lets people drive cars that may otherwise be out of their price range.
Contact our Finance Department for more information on leasing.
Future Value
The vehicle's value will depreciate and depending on what vehicle you buy, it could be a lot. However, because you own the car, the cash value of it is yours to use as you want.
The plus side of a lease is that its future value doesn't affect you. However, the downside is that you don't build any equity in the car.
Ending Terms
Many people lease for 2-3 years at a time. When a lease is up, there's no need to worry about trade-in or re-selling. At the end of the loan/term the vehicle is yours and you have no further payments; plus, you have built equity in the vehicle.
You simply return the car and find the next perfect fit. Leasing lets drivers always have the latest and best, from performance to technology to safety.
However, leasing doesn't always have to go for years. At the end of your leasing term, you will have to make another financial decision to either lease again, or purchase.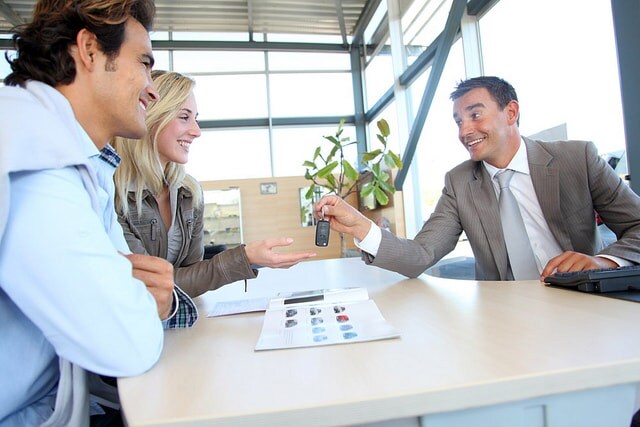 As you can see, there are positives to both buying and leasing a vehicle. Depending on your situation, one might be better than the other. That's what we here at Steve Lewis Subaru will help you to decide! If you're in the market for a new car and cannot decide on whether to buy or lease, think Steve Lewis Subaru! Give us a call at (888) 698-0162 or visit anytime.