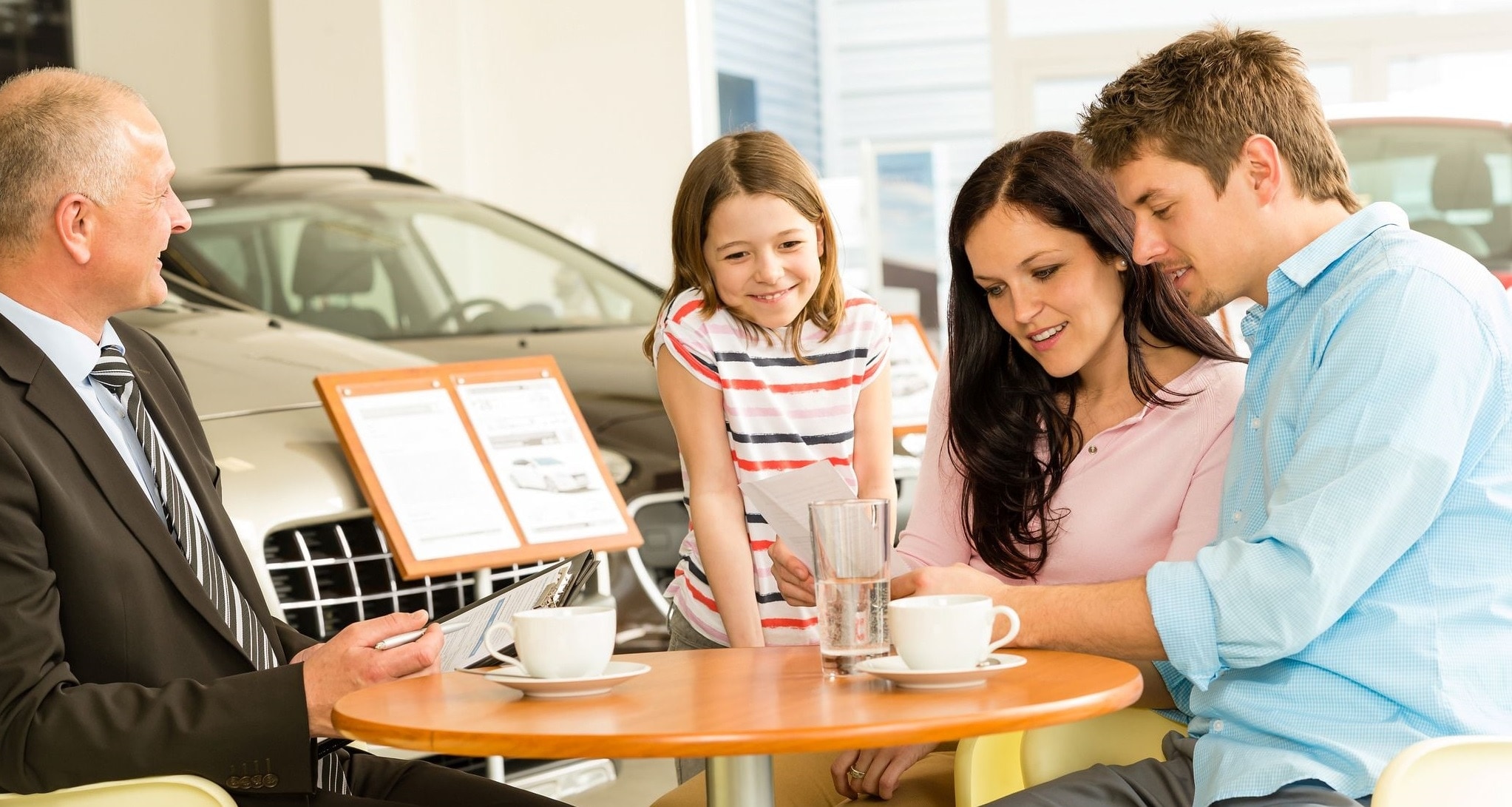 Most car shoppers choose to finance their car, which means selecting a lender is important early in the car-buying process. The two main ways to finance are to go through a bank or the dealership, but few realize that it usually saves you money to go through a dealership. Dealerships often have access to lenders and rates you can't find on your own, they do most of the hard work for you, and dealerships can also discount rates if you find a lower one elsewhere. In other words, financing through a dealership is a smart option for most car shoppers.


Finding the Best Rates
Most people can shop around for credit on their own at local banks or online, but dealerships can find dozens of offers by shopping for rates using your credit application. About 70 percent of consumers finance through dealerships, due in large part to the fact that dealers can find you some of the best rates on the market as you sit and wait in the comfort of a showroom. Thanks to the experience of dealership finance experts, you can often get rates you simply wouldn't find by shopping on your own.
Simplicity
Shopping for car loans takes times, especially if you are thorough enough to visit the local banks in your region. For many, research can take weeks, which is time that many people don't have. As long as you have all the right paperwork, many dealerships will be able to find you a car loan the day you visit the lot.
Discounts
Many local dealerships are also able to discount rates for customers if its meets a competing offer from another lender. You have the right to negotiate your interest rates when financing, and dealerships will work with you in ways that many banks can't. Our goal is to get you behind the wheel of the car you want, so we're willing to work with you to find the best financing options.
If you'd like to know more about financing through us, be sure to speak with our staff here at Steve Lewis Subaru.