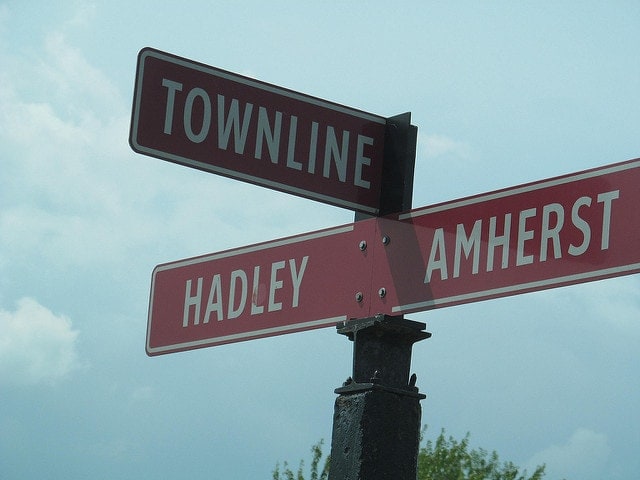 Amherst, Massachusetts by Doug Kerr on Flickr
Make an Inquiry
* Indicates a required field
At Steve Lewis Subaru, we have something in common with Amherst, Massachusetts-at one point or another, we both have called Hadley, Massachusetts our home. Amherst was settled in the 1730s, and from that time until 1759, it was actually a part of Hadley. That year the area became a separate district and officially became a town in 1775, taking its name from French and Indian Wars hero Lord Jeffrey Amherst.
Amherst, Massachusetts would go on to be the home of a gorgeous, New England university, as well as the site of some of the nation's most famous poetry. Amherst Academy was founded in 1814 and became the place of education for poet Emily Dickinson, whose grandfather Samuel Fowler Dickinson was one of the founders. Poet Robert Frost was also a resident of Amherst, and taught several classes at Amherst College, a spinoff of the academy that still stands today. The college had its own group of famed founders, including Noah Webster who served as president at the same time he was writing his dictionary.
Amherst is a beautiful college town at heart. Other schools include the University of Massachusetts and Hampshire College. The area is still rich with young people eager to learn. At just eight minutes from Hadley, it's one of our favorite neighboring cities which we're proud to serve.