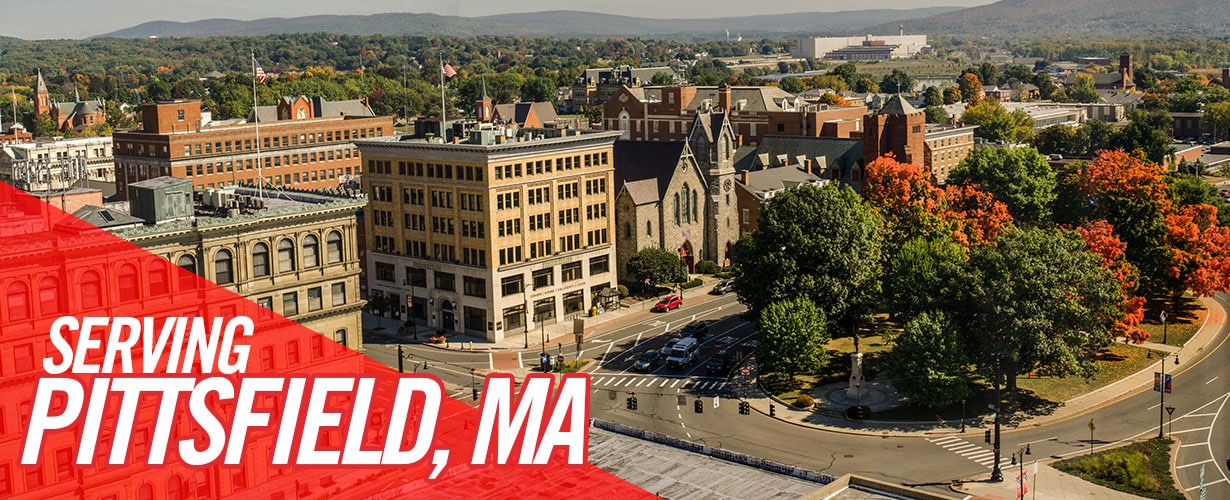 By Protophobic - Own work, CC BY-SA 4.0, https://commons.wikimedia.org/w/index.php?curid=35780177
Here at Steve Lewis Subaru, we love working and living in the greater Hadley, Massachusetts area. But, we always welcome our friends and neighbors from the surrounding area, including visitors from Pittsfield.
If you are shopping for a new Subaru in Pittsfield or are looking for an excellent place to get some service done on your car, Steve Lewis Subaru is here to help. We know it can be a bit of a long drive to visit us, which is why we value every person who walks through our doors.
When you do pay us a visit, there are plenty of excellent places in Hadley to get a great meal. Whether you are looking for a premium dining experience or something quick and delicious, the options are nearly endless.
Alina's here in Hadley offers fine Italian cuisine and is highly rated by all who enjoy a meal here. For a less expensive dining experience, enjoy a meal at The Stables, Maple Farm Foods, Primo Pizzeria, or TheQuarters, where you can play some classic arcade games before or after you eat.
If you aren't hungry or just want something else to do, Hadley has a lot to offer. Try taking a walk through the beautiful SkinnerState Park or Silvio O. Conte National Fish and Wildlife Refuge. Or for something more adventurous, visit the Central Rock Climbing Center.
Hadley is also known for some excellent shopping. Visit the Hampshire Mall or the Mountain Farms Mall. In addition to shopping, the Hampshire Mall includes a movie theater, a skating rink, laser tag, and even an indoor racing track.
At Steve Lewis Subaru, we just hope that when you are looking for a dealership focused on providing the best customer service in the area, you choose us, no matter where you are from.
Make an Inquiry
* Indicates a required field